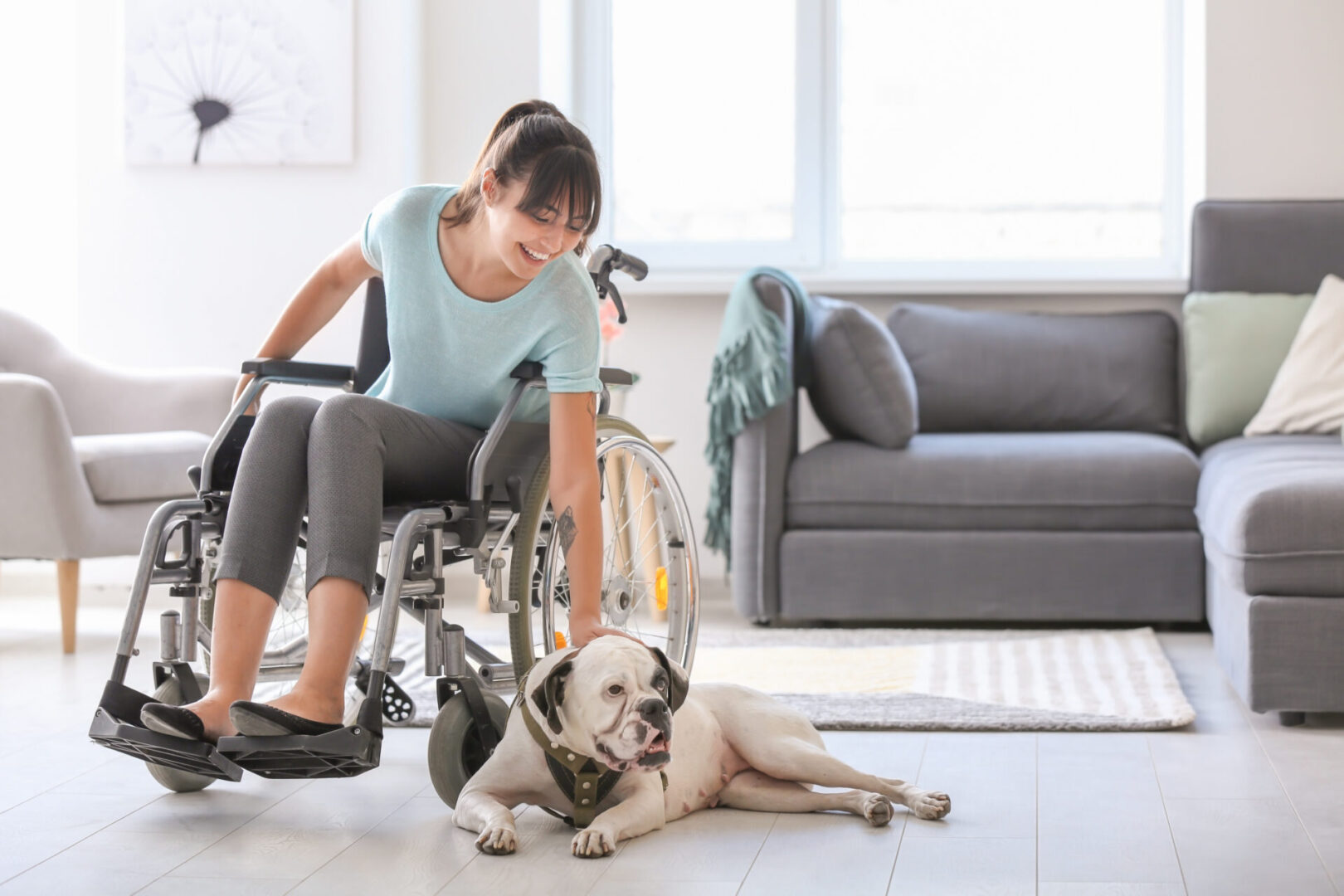 Fido Fitness and Play is exclusively a pet transportation company that enjoys providing professional transportation services for your pets. We can safely transport your pet to any destination locally or long distance.
Fido Fitness and Play's pet taxi service was created to ensure that pets have a safe and reliable mode of transportation. We are the leader in transporting pets in the Washington, DC metropolitan area.
With more than a decade of experience, we have offered our services to many celebrities, government officials, professional athletes, weddings, and tourists.
We transport dogs, cats, reptiles, birds, etc., and can handle the removal of your deceased pets from your home to a veterinary hospital or crematory.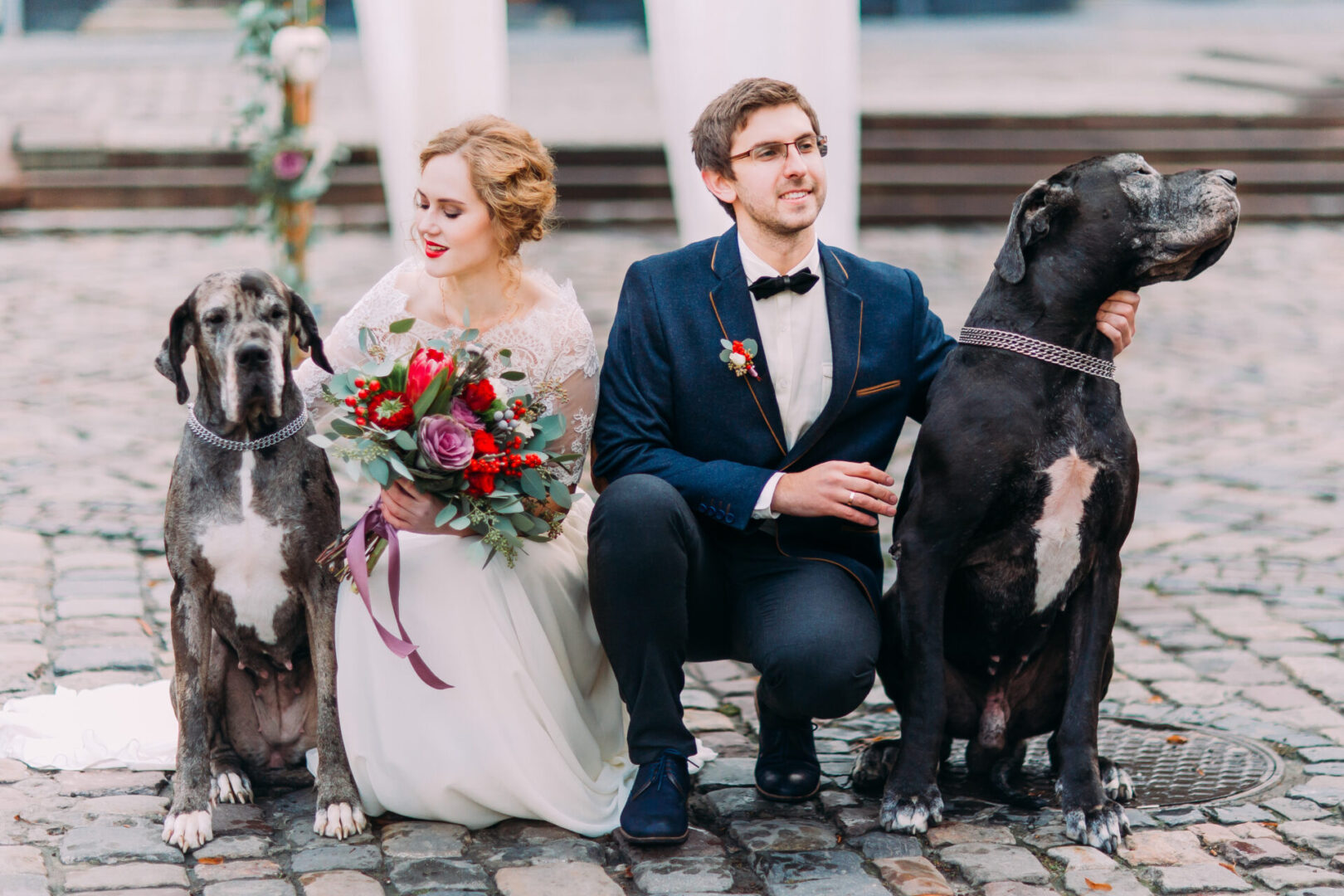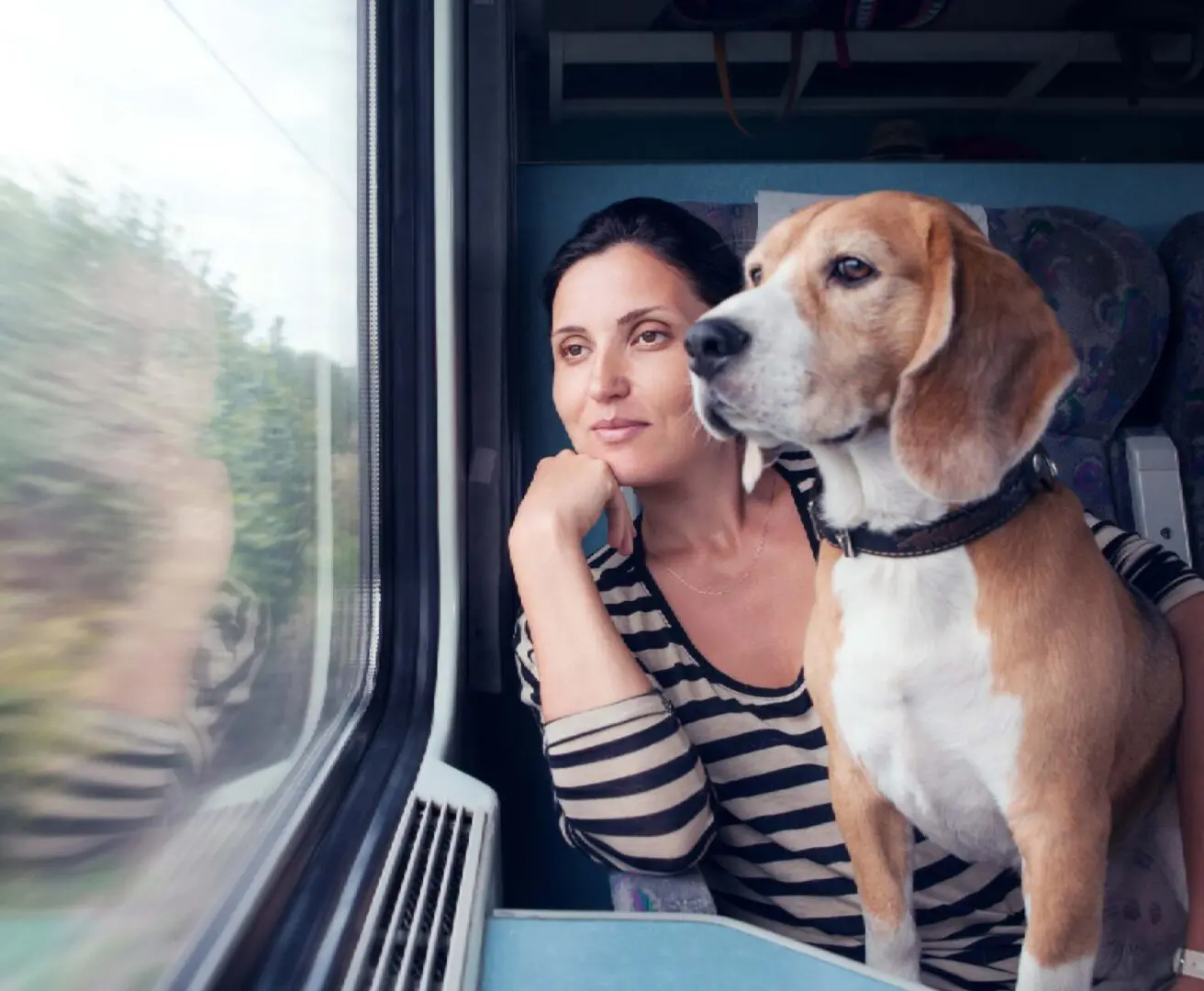 Our goal is to provide your pet with the most comfortable journey and to arrive safely and on time.
Taking into consideration every single detail, we provide the most satisfactory service you can expect and treat every pet with dignity and love.
Get in touch with us now to schedule a service or to learn about how Fido Fitness and Play's pet taxi service can help you with your pet transportation needs.