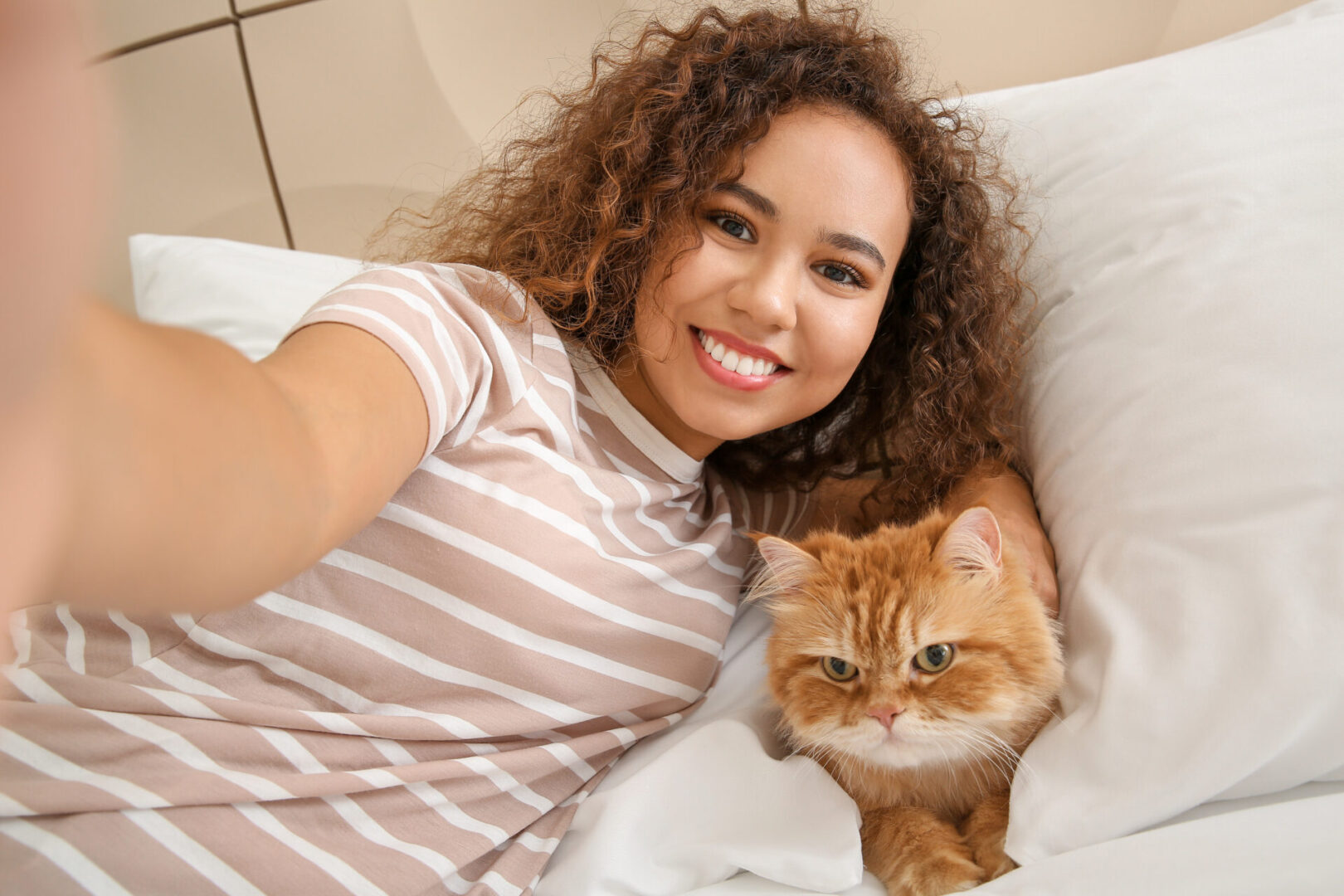 Personalized
Pet Transportation.
Fido Fitness and Play is an independent pet transportation company. We offer pet taxi services like none other. Our personalized pet transport services are tailored to your needs.
Our coordinators are well experienced in handling and moving animals. We make all the arrangements with the pet's best interest in mind.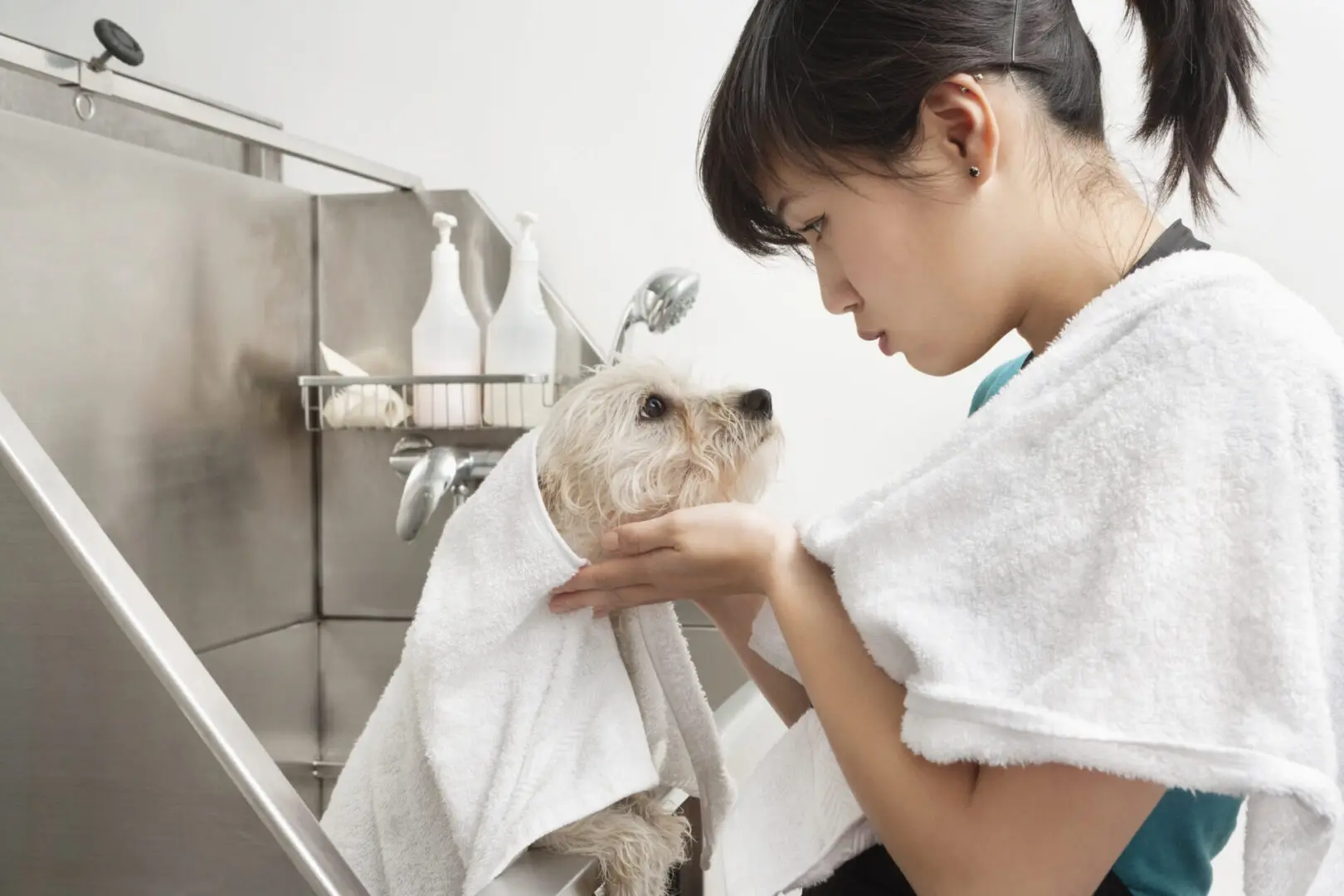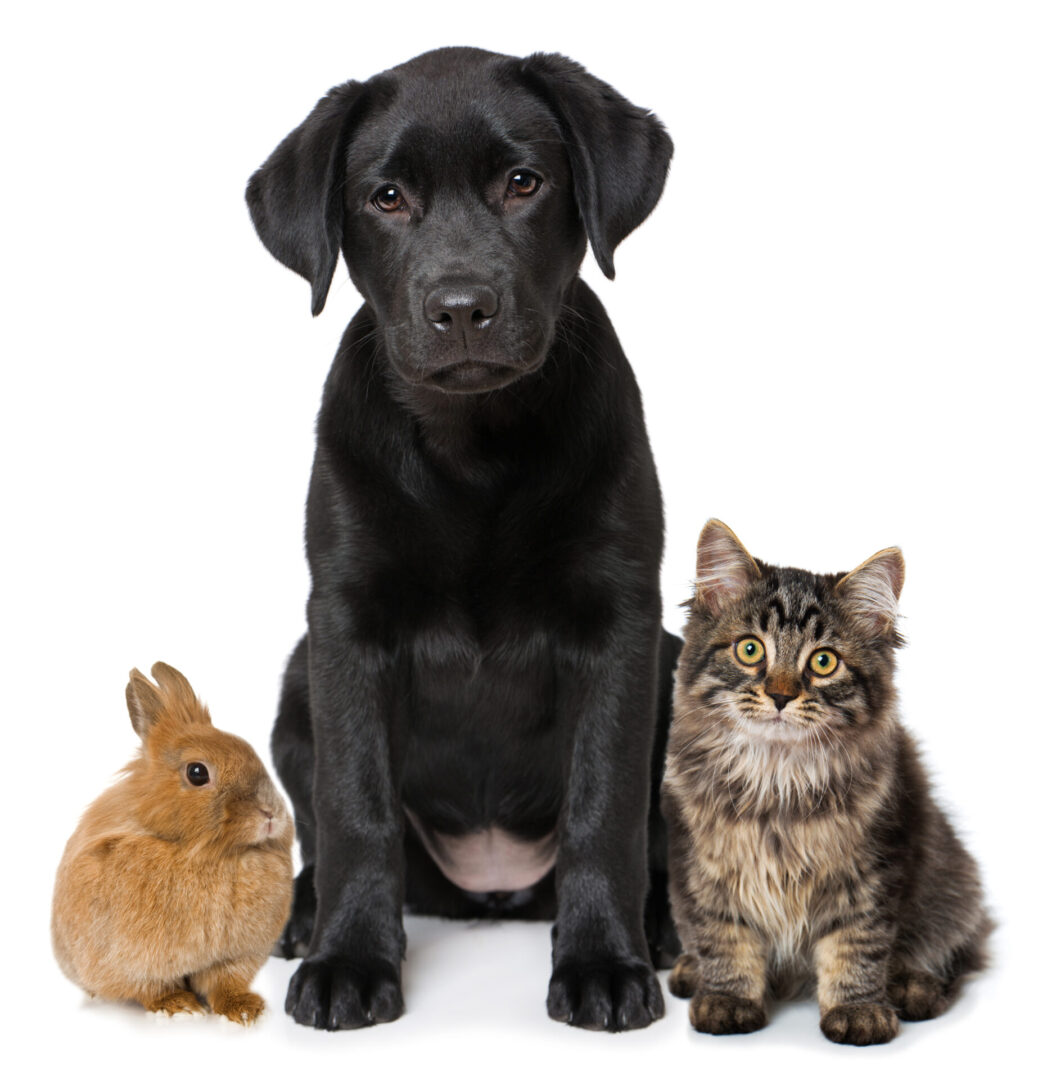 Fido Fitness and Play adheres to The Animal Welfare Act of 1966. It is the only Federal law in the United States that regulates the treatment of animals in research, exhibition, transport, and by dealers. Other regulations, policies, and guidelines may include additional species coverage or specifications for animal care and use, but all refer to the Animal Welfare Act as the minimum acceptable standard. The Act was amended six times (1970, 1976, 1985, 1990, 2002, and 2007) and is enforced by the USDA and APHIS.
Call Fido Fitness and Play today and schedule your pet's next pet taxi.