Washington DC's Premier Pet
Transportation Provider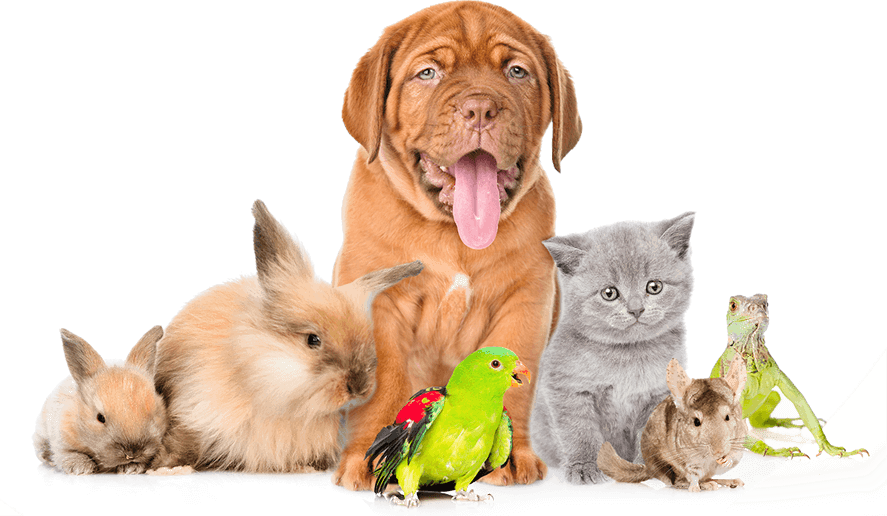 Fido Fitness and Play is an independent pet transportation company in Washington, D.C.
We provide pet transportation services to animal hospitals, daycares, groomers, airports, ANYWHERE! We guarantee that your pet will arrive safely and on time!
Schedule your pet's next trip with us online, or give us a call (202) 448-5070
All Fido Fitness and Play pet taxis are registered with the United States Department of Agriculture (USDA) as a Class T Animal Carrier under the Animal Welfare Act of 1966. We meet and exceed all regulations for pet transportation under the Act. Your pet's safety is our topmost priority.
Our vehicles are fully insured, heated and cooled to keep your pet as comfortable as possible. Our goal is to go beyond your expectations and provide your pet with a great safe experience.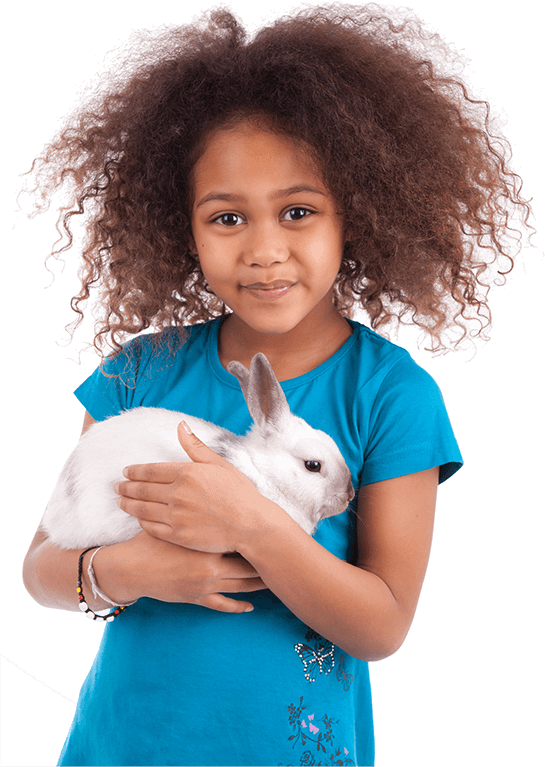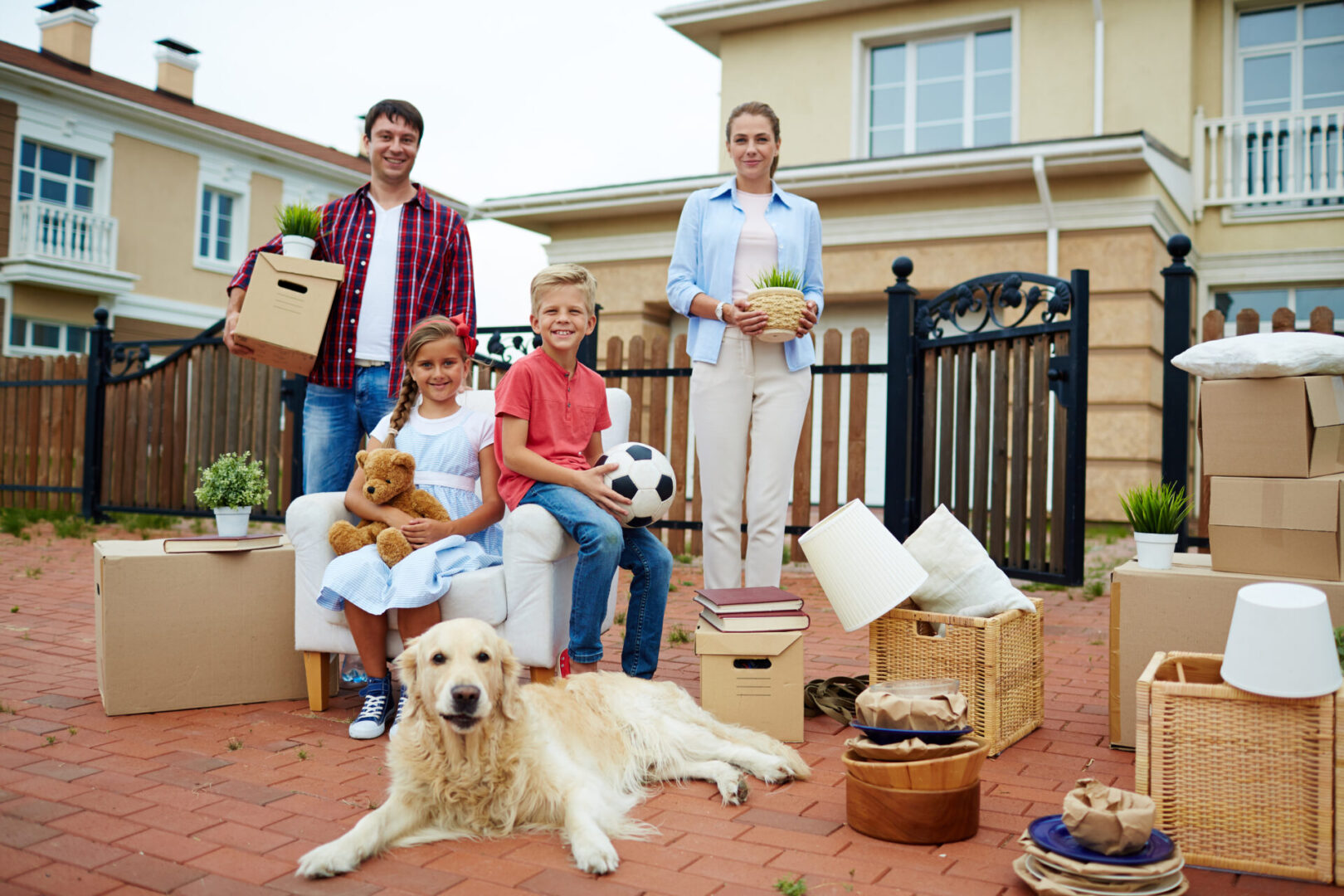 Fido Fitness and Play's trained professionals have been offering quality pet taxi services since 2008.
 We are committed to delivering the best taxi service for your pet. Rest assured your pet will be treated as one of our own!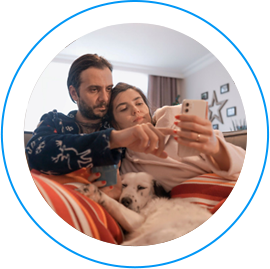 Call in or schedule on line a reservation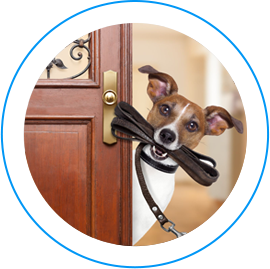 Prepare your pet for pick up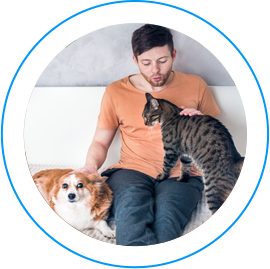 Rest easy,  we'll take it from here!